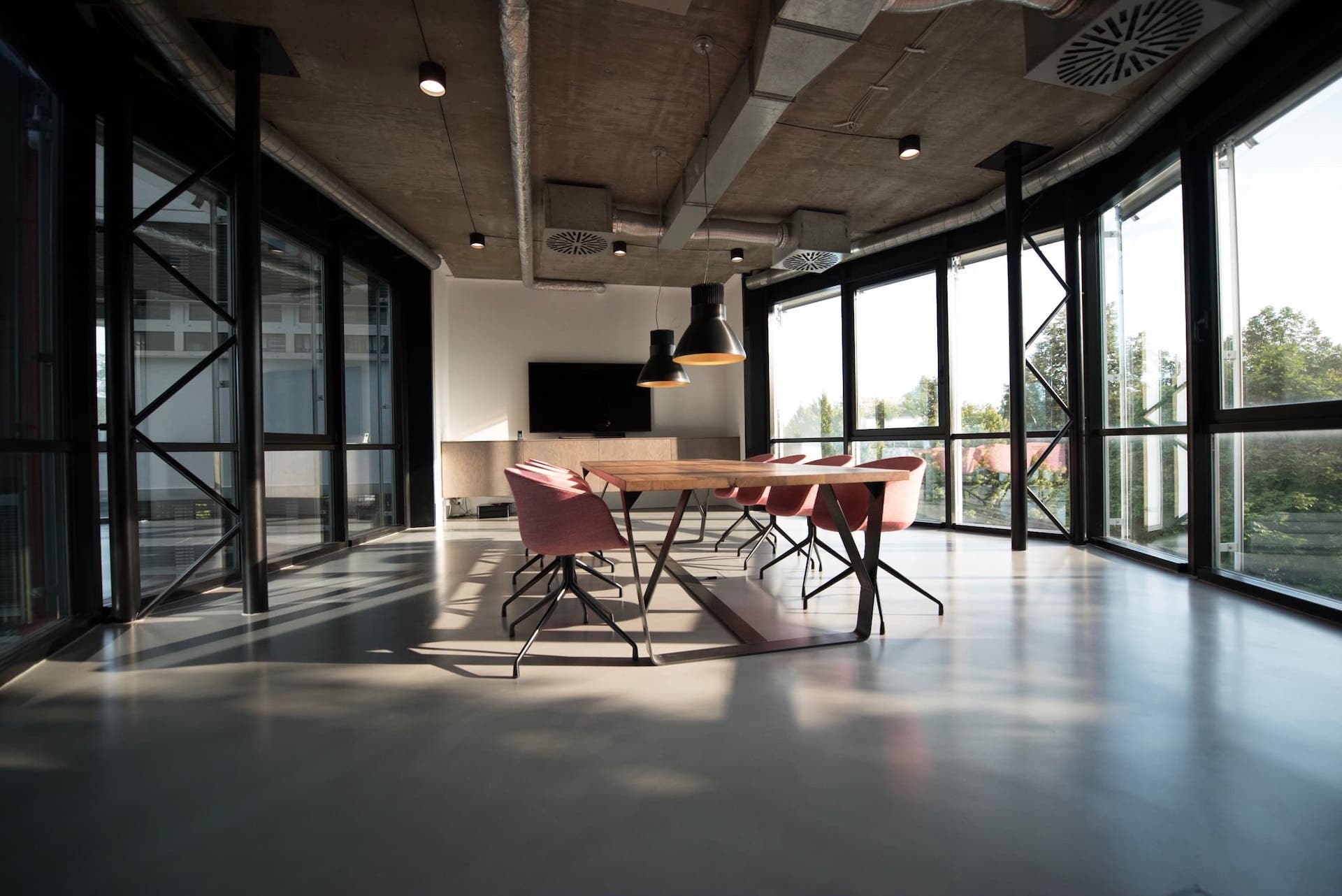 GRL Capital Companies:
GRL Strategic Services
What We Do
GRL Capital Companies
GRL Strategic Services is a premier business process outsourcing (BPO) firm
that provides management expertise, end-to-end operational support, and financing for small and medium size businesses.
Business process outsourcing has gone mainstream. Two-thirds of American businesses utilize outsourcing as a means to obtain critical expertise, gain operating flexibility, and reduce costs. The reality is that according to U.S. Bank, 82% of businesses fail due to cash flow issues. At GRL Strategic Services, we find that managing an array of administrative and operational functions in addition to remaining financially viable can overwhelm even the most savvy of business owners. In the startup ecosystem, the metrics are even more daunting with approximately 9 out of 10 startups failing overall—20% in year one. GRL Strategic Services can help.
Why businesses outsource:
Outsourcing Objectives
Cost Reduction70%

Flexibility40%
---

Speed to Market20%

Access to Tools and Processes15%
Due to decades of experience working with companies in a multitude of industries, GRL Strategic Services brings a higher level of thinking to the everyday challenges facing businesses. By offering customized outsourcing solutions in combination with our operating expertise, our team is able to achieve measurable gains for clients.